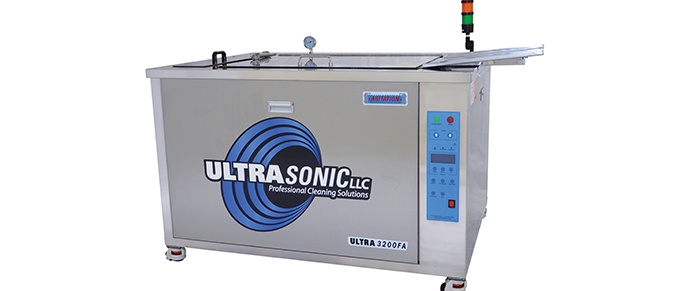 As a leading provider of Ultrasonic cleaning machines for industrial, automotive, aerospace and medical applications, we at UltraSonic LLC are often asked whether it's feasible to rent one of our high-quality ultrasonic cleaning machines before committing to a purchase.
In response to numerous requests, we are pleased to announce that we now offer our ultrasonic cleaners for rent. Through UltraSonic's Try Before You Buy rental program, you can rent the following UltraSonic units:
Rental agreements are for one month or longer, and rent-to-own agreements are available as well. To learn more about UltraSonic LLC's ultrasonic cleaning machine rental program, please fill out our quote request form and choose the "rental" purchase option or call us at 513.502.9746, and an UltraSonic LLC representative will be in touch shortly to answer questions and discuss your needs.
We believe the Try Before You Buy program offers a great opportunity for people in a variety of industries to try ultrasonic cleaning for their parts and see the dramatic results up close.
For more information about UltraSonic LLC and ultrasonic cleaning, including videos of our cleaning machines in action, contact the UltraSonic team.