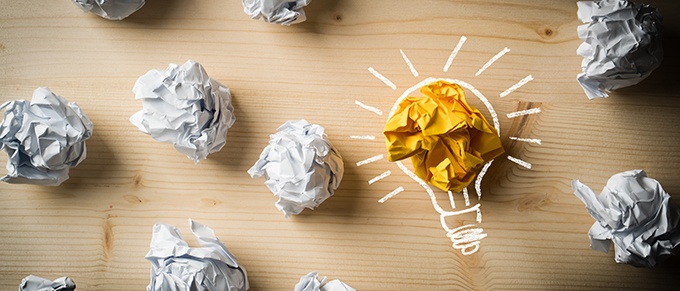 In industrial, automotive, medical and aerospace settings, there are dirty parts…and then there are really dirty parts. Cleaning tough-to-remove dirt, grime and contaminants from those parts is a challenge that shop floor workers know all too well. It takes an equally rugged and proven solution to get those parts clean—and to do so without wasting unnecessary man-hours, money, resources—or utilizing solvents that are environmentally harmful.
At UltraSonic LLC, our complete line of industry-leading ultrasonic cleaning machines are the ideal solution to that challenge.
Still, it's not enough to simply purchase or lease an ultrasonic cleaner, take it back to your shop floor, plug it in, fill it with water and soap, and expect perfect results. Ultrasonic cleaning is not brain surgery—in fact, it's actually quite simple. But, to get the job done right the first time, you need to take just a few minutes up front to understand how your ultrasonic cleaning machine works, and then ensure that you use and maintain it properly over time.
Step-By-Step Guidance and Personalized Help—At Your Fingertips, Online and Always a Phone Call Away
All UltraSonic LLC, ultrasonic cleaning machines – from our standard-design table-top machines to our 2000, 3000 and 6000-series models – come with instruction manuals that detail the proper operation of the machine.
We also demonstrate the cleaning power of our machines in a popular series of online YouTube videos. These videos provide overviews of the ultrasonic cleaning process, as well as demonstrations of ultrasonic cleaning in action.
Finally, we understand that purchasers of ultrasonic cleaners have questions from time to time about operation, maintenance, troubleshooting, repairs and more. At UltraSonic LLC, we offer highly personalized service, and we stand behind our products 100 percent. If you ever have a problem or a question, answers are a phone call away, and you'll never have to navigate a menu of automated attendant options on the phone. If we can't resolve a problem with a tank or a part through personalized troubleshooting, we'll fix it or replace it with little or no disruption to your operation.
Combined with our line of Ultra Soaps, filters and baskets, our UltraSonic LLC parts cleaning machines are employee and environmentally friendly, reducing/replacing the need for hazardous solvents, saving labor costs and delivering increasing profit for your industrial, automotive, aerospace or medical operation. When you also factor in the training, education and personalized service we offer, it's easy to see why UltraSonic LLC cleaners are fast becoming the ultrasonic cleaning machines of choice for industrial, automotive, aerospace and medical companies throughout the U.S. and beyond.
In our next blog, we'll offer some maintenance and troubleshooting tips to help ensure the smooth, long-lasting operation of your UltraSonic LLC ultrasonic cleaner.
If you have questions about industrial parts cleaning methods or industrial parts cleaners – or if you would like information about ultrasonic cleaning for industrial applications and UltraSonic LLC industrial cleaning machines – fill out this contact form, and an UltraSonic LLC representative will be in touch shortly to discuss your requirement.